Parker Precision, Inc. is a trusted ISO 9001-2008 certified company. We are a minority supplier and have truly enjoyed the opportunity to meet and exceed all of our customers custom manufacturing needs since 1997. Request a quote.
Operating from a 30,000 square foot climate controlled building we have been creatively meeting the goals of our current customer's needs. As a capital intensive small business, we have taken pride to still retain high levels of quality and innovation in everything we do. We have state of the art CNC machines that are programmed by employees that have 25+ years of experience and have been part of the efficiency process from the onset. We also have a dedicated quality control inspector with 30+ years of experience. It is with this commitment to quality and keeping current with technology that has afforded us the ability to retain static pricing on nearly all of our quoting need's for our customers. We are able to turn around quotes and orders rapidly as requested from prototypes to low to medium runs.
Our dedication to quality excellence, delivery excellence, great customer service, continual improvement for cost savings, technology and capital investment in the state of the art CNC machines and inventory optimization for customer products recognizes us for a best value supplier. We have been recognized from one of our customers and awarded with a Gold Link Award and a (LTA) long term agreement for three years in a row.
"Our commitment is to deliver your order on time, precision machined to your exact specifications, exceeding your quality expectations."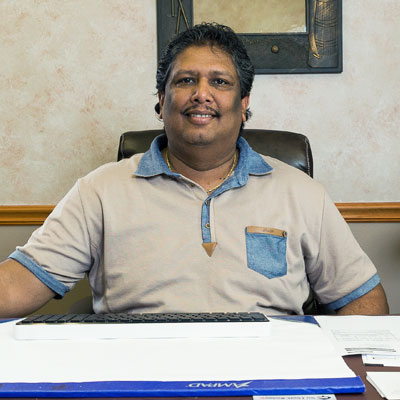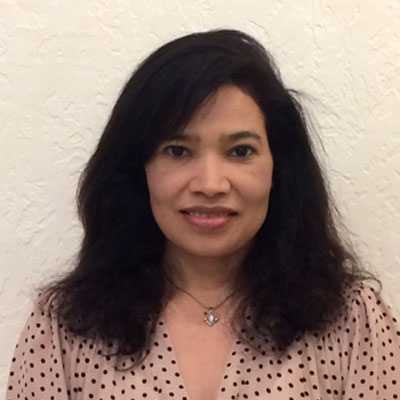 Maria Parker

Vice President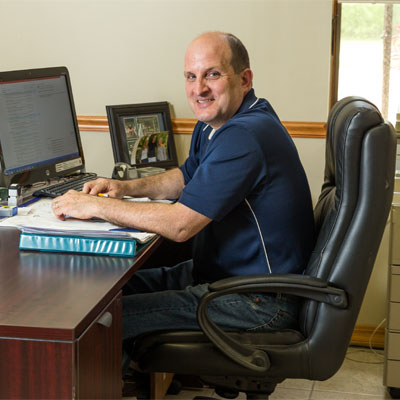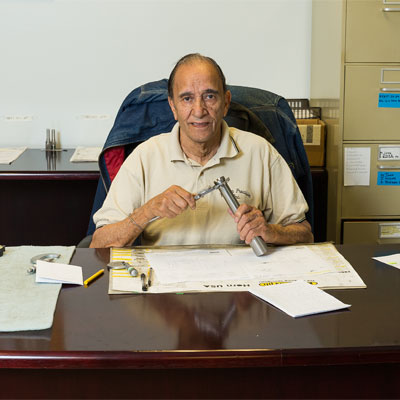 Sam Parker

Director, Quality Control
We're always interested in meeting client needs, big or small. Please don't hesitate to get in touch with us regarding your project.

If you want to contact us about any issue please call 440 205 9923 or send us an e-mail. If you would like to submit a proposal for consideration simply submit a quote request.